Mizrahi-Sephardi culture comes to life through Yallah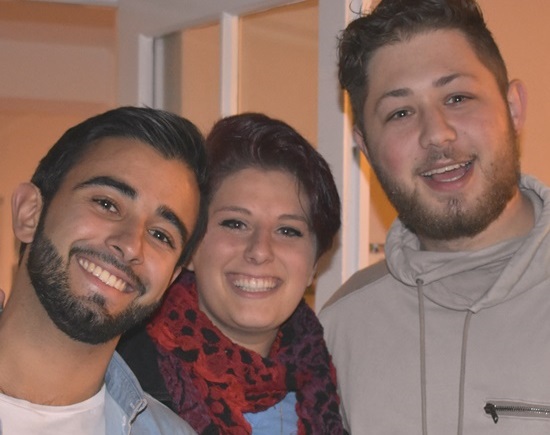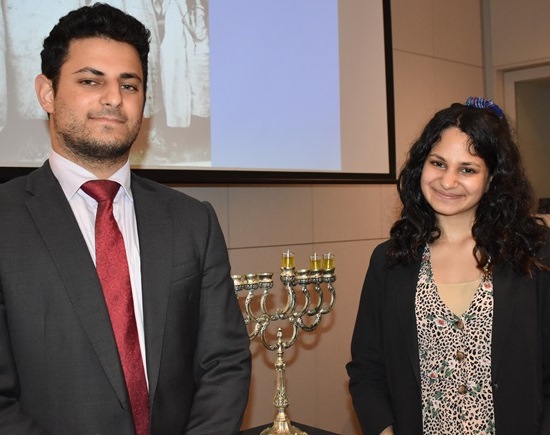 Yallah is an initiative of our Community Relations Committee and managed by young adults who want to bring more diversity to Sydney Jewish life.
Yallah's purpose is to empower the Australian Jewish community to recognise the importance of Sephardi-Mizrahi history. Through Yallah, Jewish young adults socialise while enjoying Mizrahi-Sephardi food, drink, art and music.
The Yallah committee is involved in all aspects of planning the annual 'November 30′ event which commemorates the Plight of Jews from Arab Lands and Iran.
For information about upcoming events follow us on Facebook, join the Yallah Facebook group or register your interest with coordinator Hila Tsor.